CDT in Future Flight and Propulsion

CDT in Future Flight and Propulsion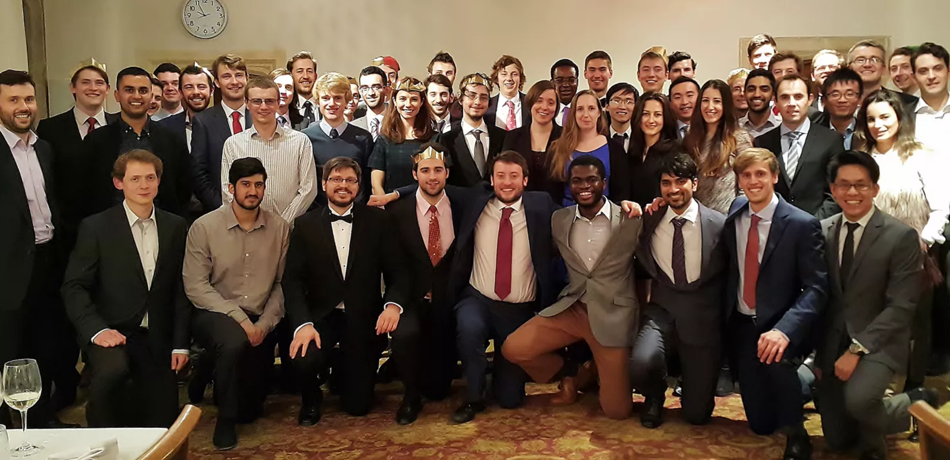 The DPhil offered by this EPSRC funded Centre for Doctoral Training (CDT) in Future Propulsion and Power provides graduates with the opportunity to develop in-depth knowledge, understanding and expertise in aircraft propulsion and gas turbines. This is a joint programme between the Universities of Cambridge, Oxford and Loughborough, together with leading engine manufacturers and partners in the field such as Rolls-Royce plc and Siemens.
The CDT programme provides a unique research training opportunity for the next generation of graduate engineers in aerospace propulsion, by bringing together diverse areas of expertise to train future aerodynamics engineers in a supportive and exciting environment.
The programme will help graduate engineers understand and address the issues faced in current and future engine designs, and to develop solutions using innovative and integrated methods. Further information on how to apply can be found here and general information about the CDT can be seen at www.turbocdt.org. The CDT maintains close partnerships with several leading companies, including Rolls Royce and Siemens. If your company would like to investigate industrial partnerships with the CDT then please contact us here.
Research Themes
Sustainable Aviation
Aerodynamics and Heat Transfer
Combustion-Turbine Interaction and Integration
Computational Fluid Dynamics
Instrumentation and measurement for engine realistic conditions
Combustion-Turbine Interaction and Integration
Fluid-Solid Aerothermal and Aeromechanical Interactions
Coupling and Interactions between Turbine Internal and External Flows
Advanced Seals Characterization and Component Matching/Interaction
Multistage Turbine Aerothermal Interactions
Multi-scale Multi-fidelity Aerothermal Modelling